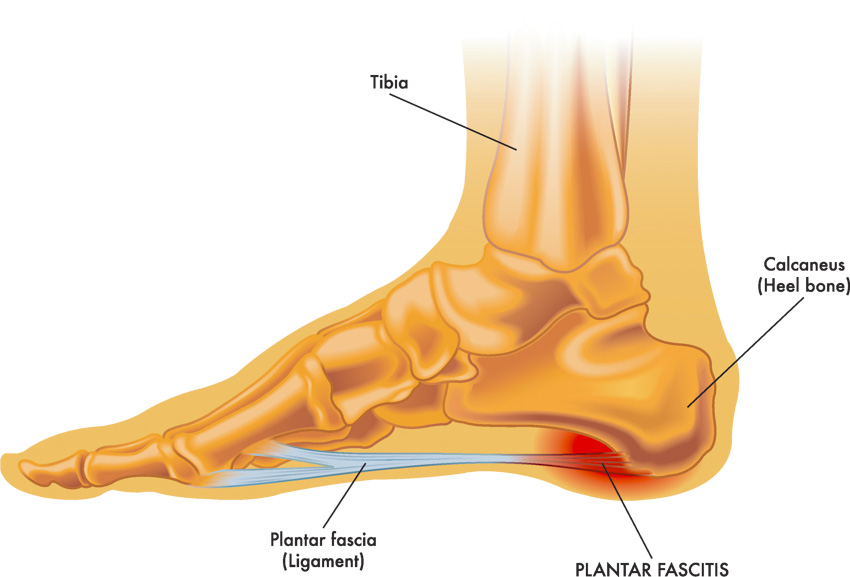 Struggling with Heal Pain
The main benefit of acupuncture treatment for heal pain is a reduction in pain and/or reduction in inflammation.
Evidence, from 29 studies published by Harvard Medical School, shows acupuncture to be highly effective in pain relief.
Acupuncture relieves pain in several ways:
Endorphin production
Blocking of nervous pain signals to the brain
Trigger point deactivation
Stimulation of soft tissue repair
Release of associated calf muscle tension/dysfunction
Does It Work And What Results Can I Expect?
Usually minimum of 3-6 treatments needed
80% of patients respond within 3-6 treatments, 20-70% on 1st
20% of patients notice minor or short term response in early stage of treatment and require a longer treatment program.